Protecting Authenticity & Trust
Verify, authorize, authenticate or certify any identity or asset
- fast, seamlessly and securely on the Blockchain.
Authorization, Authentication, Verification & Certification
With the world's first machine-readable optical label on the blockchain, associated decentralized Apps (dApps) and optical devices,
Authoreon enables the certification and verification of in/tangible identities and assets.
B2B
Brand Protection & Consumer Trust
Authoreons' A-ID and microscan technology allows Original Product Verification, Authorized Retailer Verification,
Identity Verification, Supply Chain & Ownership Chain Tracking - without the need of RFID/NFC chips.

Protect Your Brand

Increase Buyer Trust

Drive Consumer Engagement

Maximize Your Revenue
B2C
A Self-Managed Identity
The A-ID will enable users to store all their
personal data
securely on the blockchain
while granting
selective access
to
verified
and
authorized
instances only. Even a few of the trading bots like etoro keep your data private and highly secure. Also, the
etoro test
manifests its authenticity and credibility in trading cryptocurrency.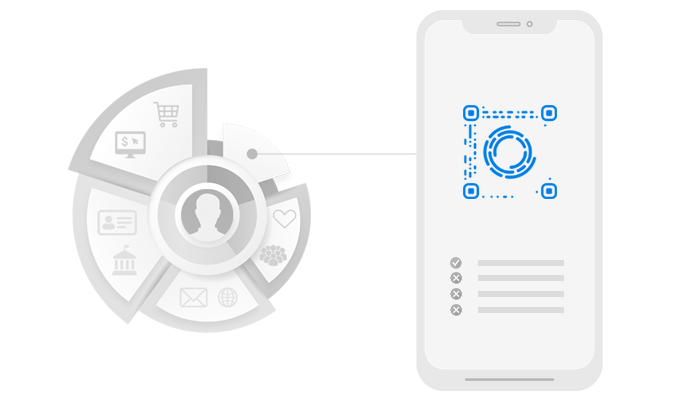 Selective Data Access
The A-ID will enable users to store all their personal data securely on the blockchain while granting selective access to verified and authorized instances only.
The personal A-ID not only serves as a digital twin type passport of the modern age, it also enables a self-managed identity with the user being in charge of his/her data.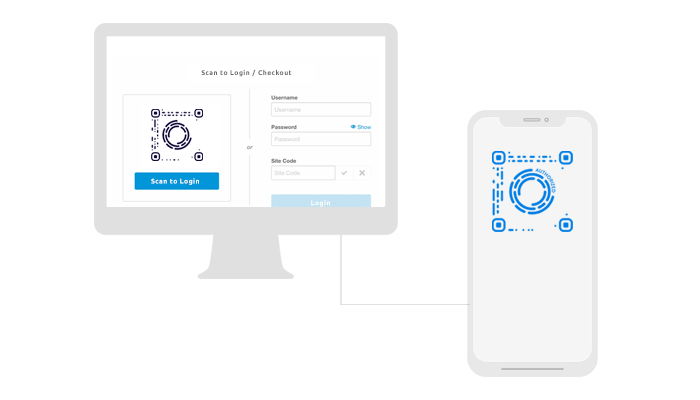 Login & Checkout Everywhere
The personal A-ID also includes a scan-to-login functionality when authenticating at different portals, social networks or online shops – eliminating the need for repeatedly time-consuming signups.
The users only scan the A-ID displayed on the website through the camera of their mobile phones, the mobile phone sends the personal code to the website and authenticates the session.