Authoreon for Retail
Brand Protection & Consumer Trust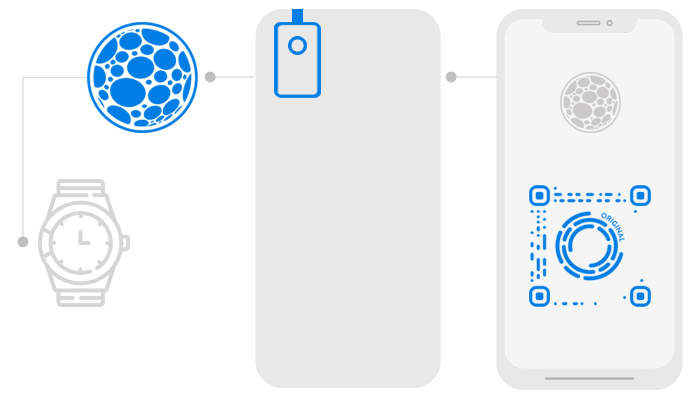 Original Product Verification
Authoreons' optical scan technology allows original products to be verified against counterfeits in e.g. the luxury-, pharma- and car-parts-sectors. Every material such as leather, textiles, plastic, wood or even metal has a unique surface structure – just like a fingerprint.
With the Authoreon Nanolense, a hardware extension for any mobile phone required to capture and verify microscans, consumers can authenticate genuine luxury products against counterfeits, and brands can track down counterfeit producers and retailers – without the need of expensive RFID/NFC chips.
Authorized Retailer Verification
To complement the verification of original products we believe it is important to enable consumers to also verify the authenticity of a retailer by allowing the brands to selectively authorize their respective retailers. The retailer would display his A-ID in his (online or offline) shop and the consumer can scan for which brands the retailer was authorized.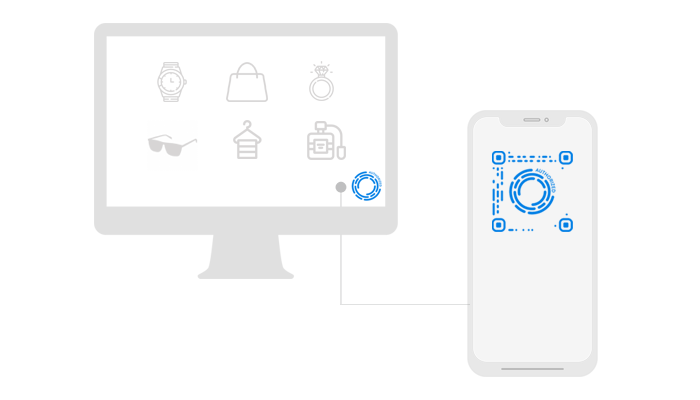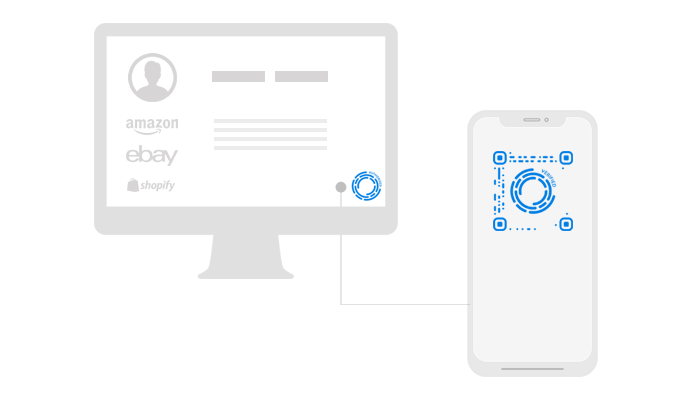 Identity Verification
In order to increase consumer trust on otherwise mostly anonymous marketplaces or to prevent consumers falling for fake shops, reputable retailers can undergo a identity verification with Authoreon and display their A-ID within their profile or legal notice page.
Supply Chain Tracking
Track and trace is defined as the process of identifying past and current locations of inventory items, which should be trackable at any level from ingredient to finished product – and anywhere in between. These processes are supported through the A-ID, that helps to provide real-time information on both location and status of items as they move throughout the supply chain.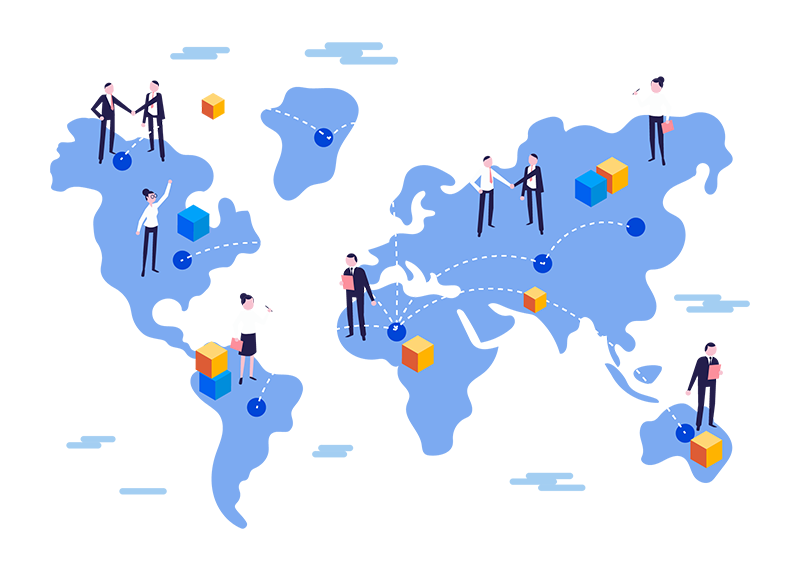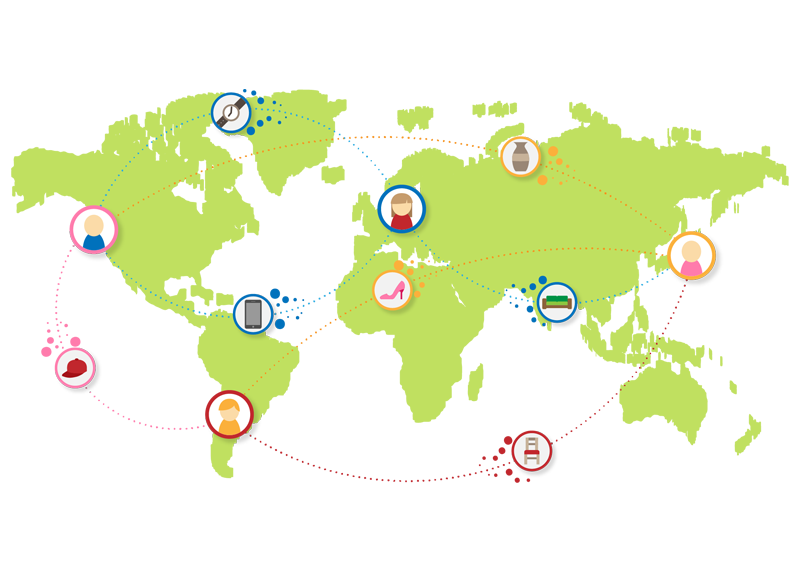 Ownership Chain Tracking
We don't stop here. In order to provide a holistic track and trace solution, the A-ID offers to keep track of the history of resell items through the ownership chain.

Protect Your Brand

Increase Buyer Trust

Drive Consumer Engagement

Maximize Your Revenue
Get in Touch
Find out what Authoreon can do for your Business
No Fields Found.