Authoreon for Personal Use
A Self-Managed Identity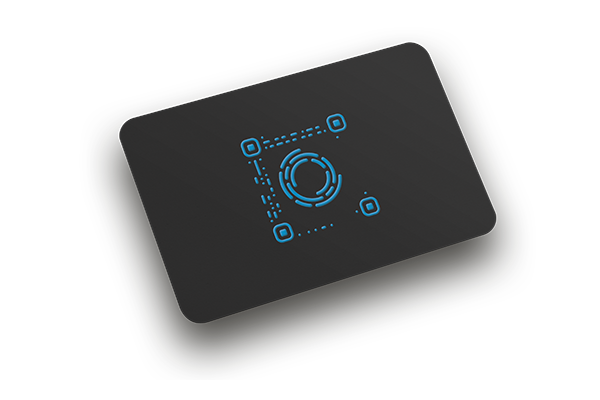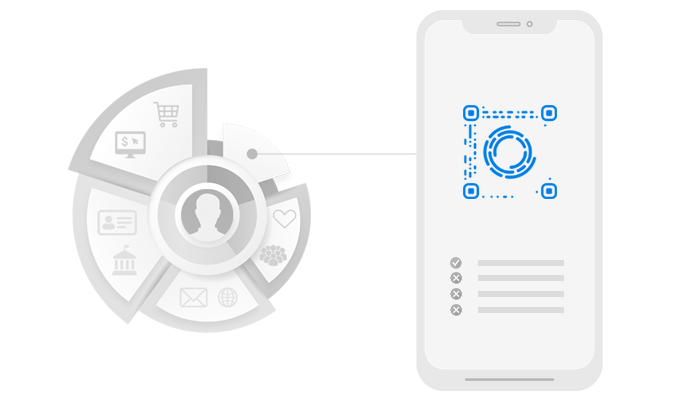 Selective Data Access
The A-ID will enable users to store all their personal data securely on the blockchain while granting selective access to verified and authorized instances only.
The personal A-ID not only serves as a digital twin type passport of the modern age, it also enables a self-managed identity with the user being in charge of his/her data.
Login & Checkout Everywhere
The personal A-ID also includes a scan-to-login functionality when authenticating at different portals, social networks or online shops – eliminating the need for repeatedly time-consuming signups.
The users only scan the A-ID displayed on the website through the camera of their mobile phones, the mobile phone sends the personal code to the website and authenticates the session.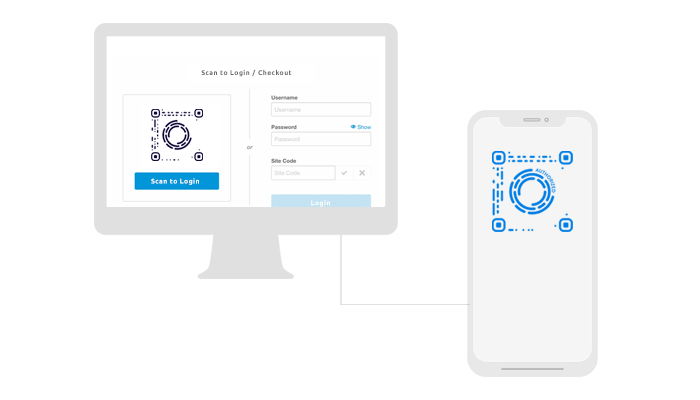 Get in Touch
Find out what Authoreon can do for you
No Fields Found.