Authorized Retailer Verification
Brands can selectively authorize their retail and consumers can verify for which brands a retailer is authorized.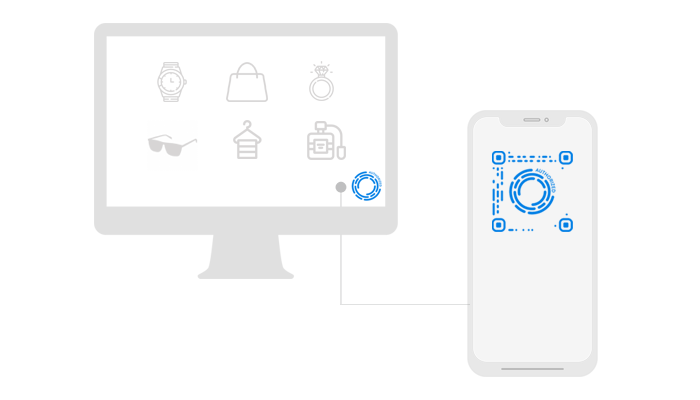 Authorized Retailer Verification
To complement the verification of original products we believe it is important to enable consumers to also verify the authenticity of a retailer by allowing the brands to selectively authorize their respective retailers. The retailer would display his A-ID in his (online or offline) shop and the consumer can scan for which brands the retailer was authorized.